About the Haflinger in NZ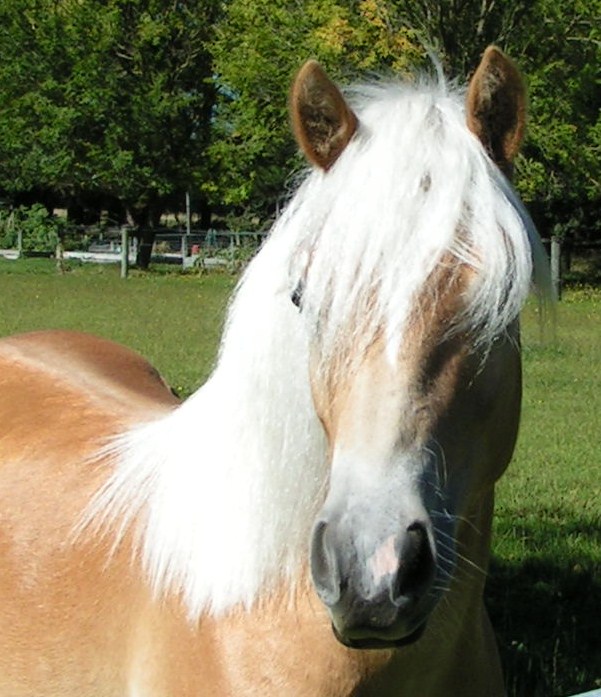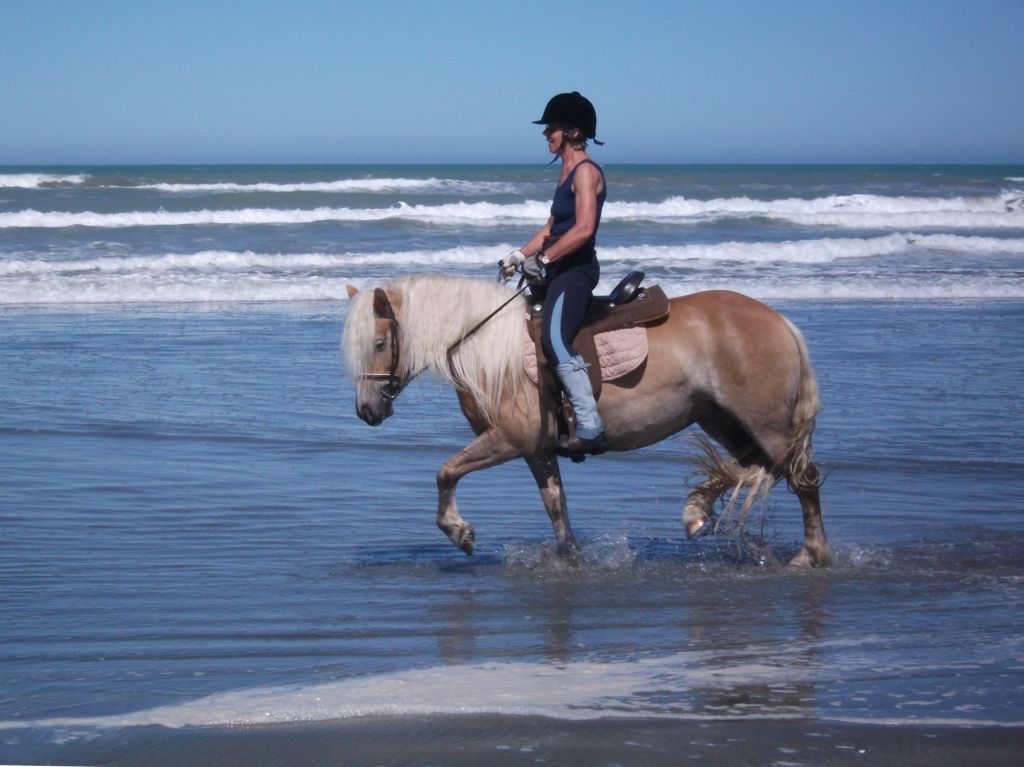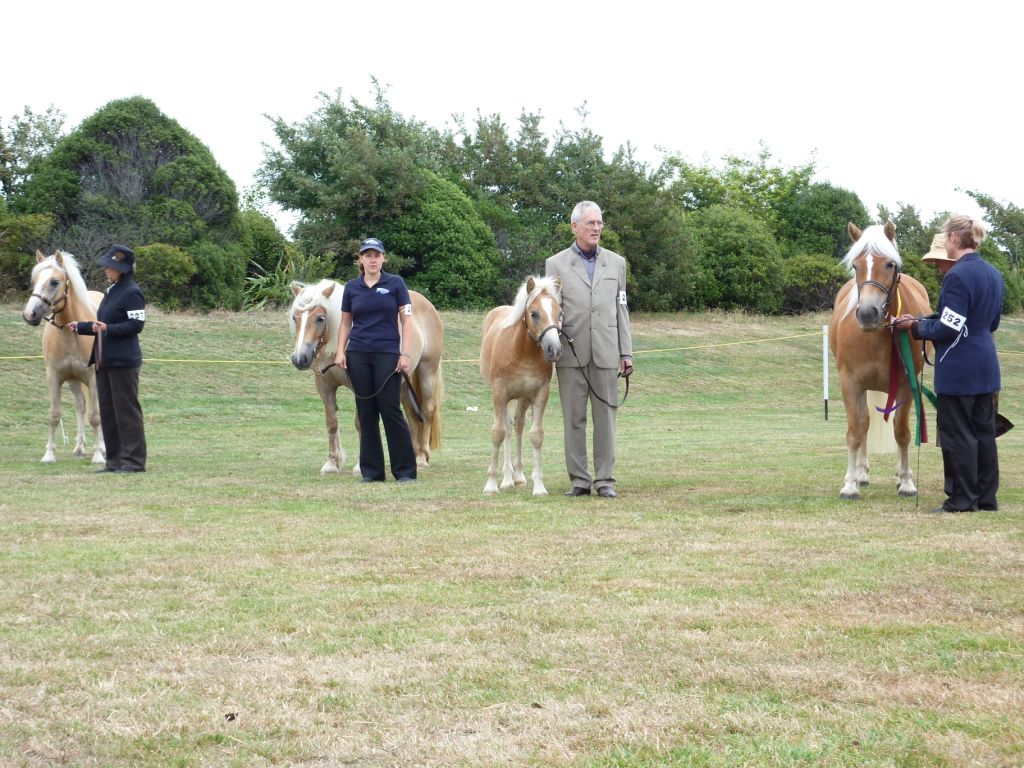 The history of the Haflinger Horse in New Zealand is very limited.  The first Haflingers to enter the country arrived by air in February of 2002.  Delta and Orchid were the first to arrive, a filly and a mare who headed off to start a new life in Oamaru, down in the South Island.  They were followed not long after by two weanling fillies and a yearling filly who arrived together on the same boat out of Australia on the 4th April, 2002.  The weanlings, Rianna and Lorelei hopped on to a float down to Sea Hill Farm in Whangamata on the Coromandel Peninsula, while Lee headed on up to Dairy Flat, just north of Auckland.
Late in 2004, Lee, Rianna and Lorelei were joined by another three haflingers.  Rosebud and Amberg came in together, with Rosebud joining Rianna and Lorelei at Sea Hill Farm, and Amberg going down to the South Island to his new home.  And then on Christmas Eve, Winterthur joined Rianna, Lorelei and Rosebud at Sea Hill Farm.
In 2005 another mare was imported, Strizzi was imported in foal to Willem, and the first NZ born Haflinger arrived on Jan 2, 2006 a filly foal named Suzzi.  These two currently reside in Whangamata.
Late in 2006 Rose D'Amour arrived in New Zealand, and lives north of Auckland, where she has been joined by Restless, and her NZ born colt Waldmeister.
In 2007 Oo-la-la arrived in New Zealand and made her way down to Taranaki to join Lorelei and Winterthur.  Ooly had a foal at foot, Ashkenaz, and she was in foal to Ambassador once again, and in 2007 Ace was born.  Also down in Taranaki, Lorelei had a filly foal, Lil'Elmo by Winterthur.
The year of 2007 really marked the start of the Haflinger breed in NZ, with the country's first NZ bred foals on the ground – Lil'Elmo and Ancova Albert, as well as some part bred NZ Haflingers.  May it mark the start of many good things.
2008 saw Oo-la-la join Lee up in Dairy Flat, while Lil'Elmo went to a new home in Reporoa.  There is also a new Dutch gelding in the country who is trained to harness.  This brings the grand total of Haflingers currently in the country to 19.
2011 brings the grand total of Haflingers in New Zealand to 28, 27 of which are registered with HHANZ.  The latest arrival was Evers Navarone, imported from the United Kingdom early in 2011, and now safely settled down in Southland.